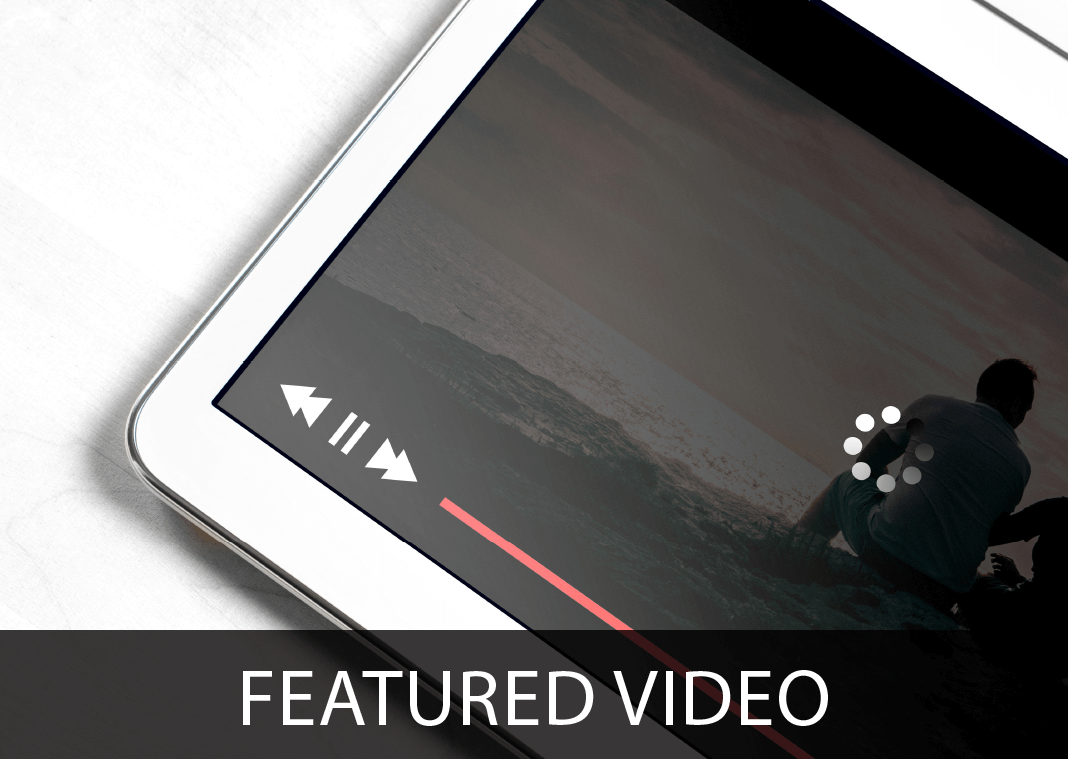 Author Barbara Lee experienced a call to be a spiritual director in her retirement years and encourages those who are aging to, "Listen to what God is calling you to do now, which may be very different from what you've done in earlier decades. God is full of surprises."
Barbara is the author of Answering God's Call: A Scripture-Based Journey for Older Adults and God Isn't Finished with Me Yet. She shared the above video wisdom story, inspired by the book, Sharing the Wisdom of Time—itself inspiration for the Netflix series, Stories of a Generation with Pope Francis.
Share your own stories of wisdom with #SharingWisdom.